Could Your Business Be Hacked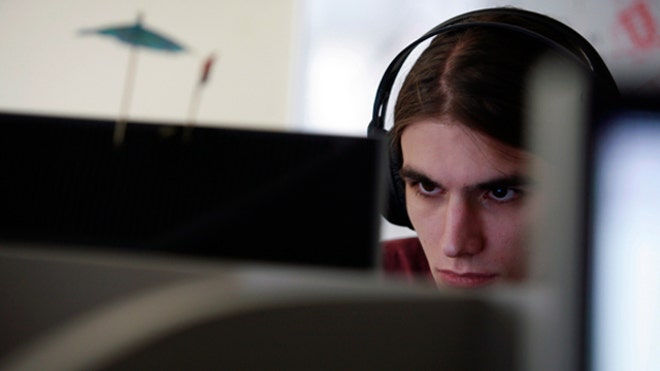 The latest massive data breach of Visa and MasterCard customers that occurred at Global Payments is just another reminder of how sensitive information can be. While up to three million accounts may be affected, small business owners should take note—experts say no matter what size your company is or how much data you have in your possession, you are just as susceptible to hackers as your larger counterparts.
Alan Wlasuk, managing partner at 403 Web Security, said small businesses almost never give data protection the attention necessary to properly safeguard their information.
"Most believe they are too small, or their data or business is not large enough for hackers to care about them," Wlasuk said. "They're not aware of the security problems they might have in their environment."
Even what may seem like insignificant data like user logins and passwords, for example, should always been encrypted, he said. Most consumers will reuse their logins and passwords on Websites across the board, so hackers will have access to more sensitive information than just what your business has on file.
Ondrej Krehel, CISO at Identity Theft 911, said small businesses often overlook the regulations they must be in compliance with when securing consumer information.
"They need to get more familiar with the standard industry requirements—that should be their number one priority," Krehel said.
So while you may think your small business is off the radar for hackers, Krehel and Wlasuk said that's not so.  Here are their tips for getting your business in check with data protection, and keeping your information, and your customers' data, safe.
Log in to post comments

1556 reads