Most SmartPhone Finders Try To Access Personal Data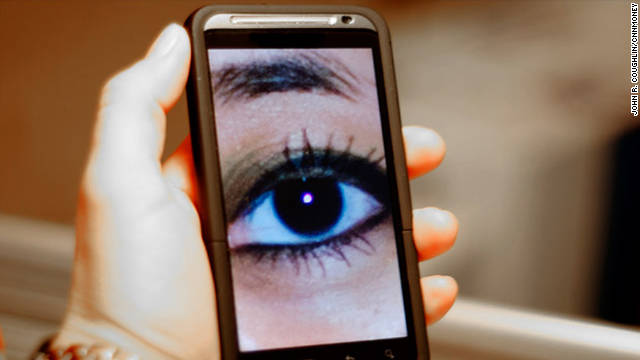 Being honest doesn't mean people won't snoop either. Even though about half of the finders made some attempt to return the lost phone (a contact e-mail and phone number for the "owner" was listed in the contacts app on each decoy phone), the vast majority of these people also tried to access data on the phone.
Do you use a passcode to protect access to your smartphone? And if so, do you do that consistently? Every day, many smartphones get lost -- and found, not always by their owners. What happens with those missing devices?
Security software provider Symantec recently conducted a test to answer that question. It deliberately "lost" 50 Android phones in Los Angeles, San Francisco, Washington, New York and Ottawa. These phones were loaded with identical apps, files and data -- and none of them was secured by a passcode or swipe unlock pattern.
Symantec found that in the vast majority of cases -- more than 95% -- the people who found these missing cell phones tried to access personal or sensitive information, or services such as online banking or e-mail.
Log in to post comments

1564 reads