Nikon 1 Little Camera Big Lens Hand Held Test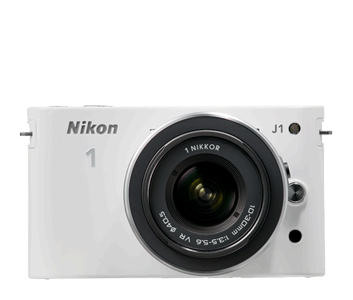 Nikon is the latest big-name camera maker to offer a mirrorless interchangeable-lens lineup. Here's how the new Nikon 1 J1 camera held up in our hands-on tests.
Theano NikitasWith the announcement of the Nikon 1 series of compact interchangeable-lens cameras, Nikon became the first of the "big two" DSLR makers (the other being Canon) to introduce a mirrorless-system model. Rumors and a countdown clock amped up the excitement surrounding Nikon's camera announcement, which finally happened in New York earlier this week.
After Nikon's unveiling, journalists left with early production units of the Nikon 1 J1 (the Nikon 1 V1 is still in preproduction) and a trio of lenses. I tested the J1 at a shoot set up by Nikon, complete with glam models and a dancer.
Log in to post comments

1541 reads