Should we upgrade to the iPhone 7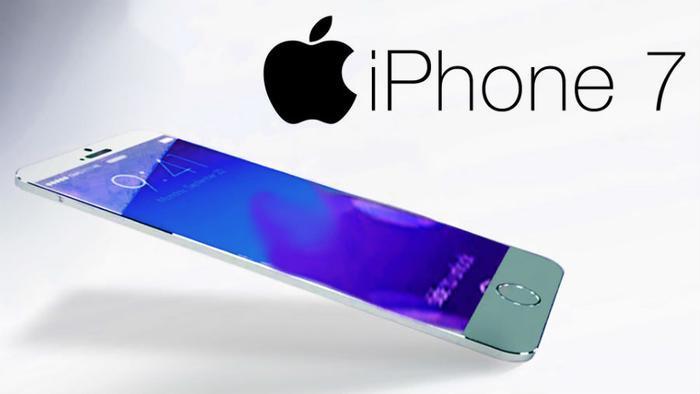 (Mark Huffman @ ConsumerAffairs) Apple's introduction of the iPhone 7 last week didn't make much of a splash. Apple stock actually went down afterward.
Gone are the days when excitement surrounded the launch of a new smartphone and consumers would line up outside stores to buy them. Yes, the new phones are better than the old ones they replace, but the improvements have become incremental. The price has also gone up.
So now that the iPhone 7 will soon be available, a question a lot of consumers might be asking is whether it makes sense to upgrade, and if so, who has the best deal?
Crunching the numbers
Unfortunately, there's not a simple answer, but personal finance website WalletHub has crunched the numbers and has shed some light on the subject. The 32GB version of the iPhone 7 starts at $649, assuming you were to pay the full price upfront. However, most consumers take the option of paying a portion with each monthly bill.
WalletHub estimates keeping your old iPhone will save you money, and you don't really need a calculator to figure that out. But the savings might be more than you think. It says keeping your old phone and using the Walmart Family Mobile network can save more than $1,324 over a two-year period.
Consumers on a family plan can save up to $2,294 by keeping their old phones and getting coverage from RingPlus Mobile.
Okay, but suppose you've already decided you want to upgrade. Should you consider switching carriers to make it more affordable?
The best deals
According to WalletHub's calculations, consumers who want the new iPhone can save up to $1,074 by paying the full price of the phone upfront and signing up for a no-contract plan from RingPlus Mobile, rather than the same types of plans from T-Mobile and Verizon. Walmart comes closest with a cost of $1,579.
Only four carriers offer an installment plan on the iPhone. Of them, WalletHub says Sprint offers the best deal, at a cost of $1,757 over two years. AT&T comes closest, with a cost of just over $2,000.
After looking at the numbers, maybe you're rethinking your plan to purchase the iPhone 7 but are wondering how much you would save at your particular carrier if you just kept using your current phone. WalletHub has broken that down as well, showing that T-Mobile and Verizon provide the biggest savings over two years – $1,324.
Still not sure if upgrading makes sense, or are you entertaining the idea of switching to an Android phone? WalletHub developed this calculator to help you figure it out.
Log in to post comments

1121 reads