Survey Says Smartphone users report more phone problems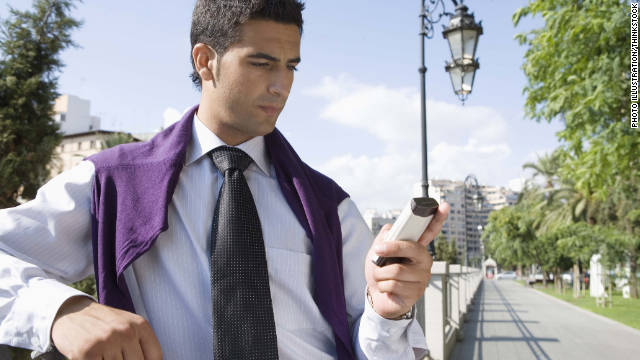 Nearly nine out of 10 U.S. adults have a cell phone -- and they're having a lot of problems with them. New research from the Pew Internet and American Life Project found that almost three-fourths of phone users experience dropped calls at least occasionally.
Also, nearly 70% of U.S. cell users receive unwanted sales or marketing ("spam") calls or text messages on their cell phone -- and for a quarter of cell users, that happens at least once a week. This occurs despite such marketing practices being restricted by federal and state law. (Recently, U.S. wireless carriers joined forces to create a centralized text-spam reporting system.)
For people who use their cell phones to go online, slow data connections are an even bigger problem. Pew found that nearly eight in 10 people who access the Internet from their cell phones experience slow download speeds at least occasionally, and nearly half of cell users experience this problem at least weekly.
According to comScore, currently just fewer than half of all U.S. cell phones are smartphones. Pew found that smartphone owners are more likely than those with simpler "feature phones" to experience these problems. For instance, 35% of smartphone owners experience dropped calls at least weekly, compared with 28% of feature phone owners. Just under 30% of smartphone owners receive spam texts at least weekly, compared with 21% of feature phone users.
Log in to post comments

1405 reads