Three good smartphones for a bargain price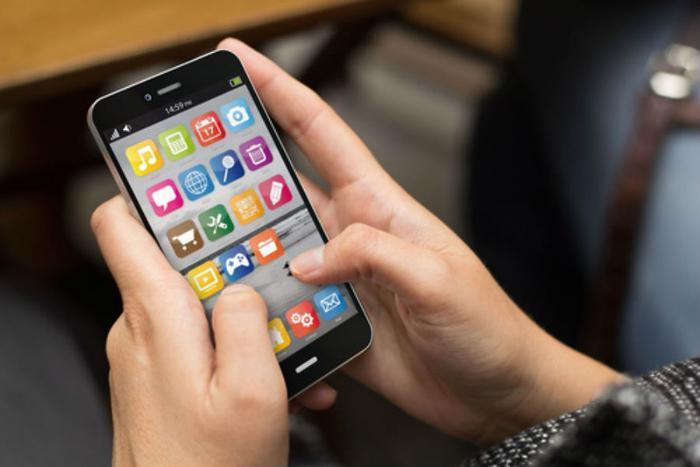 (Mark Huffman @ ConsumerAffairs)Priced a new smartphone lately? It's definitely a different world since carriers have stopped subsidizing the cost of devices if you signed a two-year contract.
That meant consumers could upgrade to the latest iPhone or Android smartphone for around $200, as long as they extended the contract for another two years.
Now there is no "official" two-year contract, but the monthly payment on the full price of your phone just so happens to take about two years to pay off. So it's a contract by default.
If you want to avoid the two-year commitment, you can pay the full price of the phone up front and, no matter which phone you choose, it's going to be around $600 to $700 dollars.
But not in all cases. There are several smartphones on the market – not the latest models but not antiques either – that sell for around that old subsidized price of $200. Pay for the phone up front and you can switch carriers at any time.
If that sounds appealing you might consider either the Motorolo Moto G4, Nexxus 5X, or iPhone 5s, which can be purchased "unlocked." We priced all of them at Amazon.com, though you may be able to find them at a cheaper price.
Motorolo Moto G4
The unlocked Motorolo Moto G4 comes in a 16 GB version for $149 and a 32 GB version for $229 on Amazon. Both are fully compatible with all four major carriers.
It possesses a 1.5 GHz octa-core processor, 2 GB of RAM, and a 5.5-inch full HD (1080p) display. It has a 13 MP camera and a 5MP wide-angle selfie cam.
Nexus 5X
The Nexus 5X starts to get pricier fast. The 32 GB H790 4G LTE model is $389 on Amazon. It has a 5.2-inch touch screen LCD display and the Qualcomm Snapdragon 808 1.8GHz processor, 2GB RAM, and a 2700mAh battery. The front camera is 5 MP and the rear is 12.3 MP, featuring IR laser-assisted auto focus.
It comes unlocked and works on the four major carriers.
iPhone 5s
The iPhone 5s is a few years old but still offers some attractive features for the price. It comes in 16GB, 32GB, and 64GB, with the price starting at $275.
The 5s features the A7 chip with M7 motion coprocessor, 16 GB Storage Capacity (12.2 GB Available) & 1 GB Ram. It has an 8MP iSight camera with True Tone flash and 1080p HD video recording.
It works with fewer carriers, however. It's compatible with GSM carriers like AT&T and T-Mobile as well as with GSM SIM cards, such as H20 and select prepaid carriers. It won't work with CDMA Carriers like Sprint, Verizon, Boost, or Virgin.
Make no mistake, these phones don't have the features or capability of today's latest smartphones. But they don't have the hefty price tag either.
Log in to post comments

1045 reads